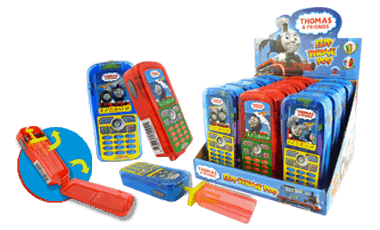 Say hello to Thomas & Friends, our newest collection of licensed candies. Flip open Thomas & Friends Flip Phone to enjoy the yummy candy inside!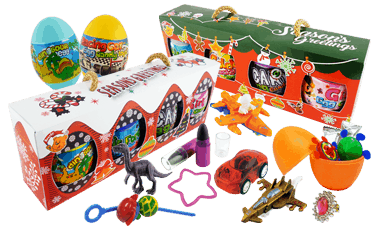 Why go for 1 toy when you can have a few? Celebrate Christmas with our new Beardy Season's Greetings Egg 4s which contains an assortment of surprise toys and yummy candies!
Welcome to WordPress. This is your first post. Edit or delete it, then start writing!